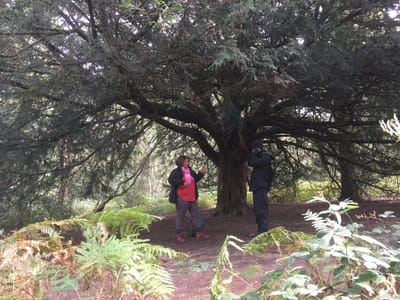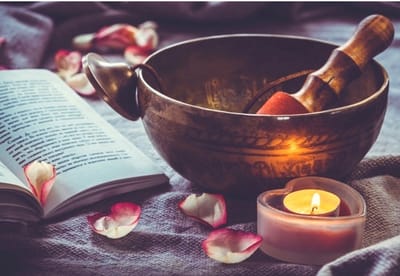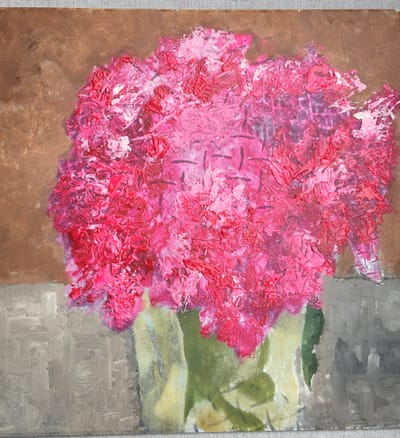 Welcome to the website. My name is Amanda Christie

Mindfulness, Art & Forest Bathing+ provide opportunties to connect with Myself, Others and with Nature. This website reflects where my passions lie. There is a Gallery to view.
As someone who practices and teaches Mindfulness there is an invitation to explore / experience some mindfulness practices for yourself.
As a Forest Bathing+ Guide, there's information about what Forest Bathing is and how it can give you the opportunity to connect with Nature.
Pause a while, and browse.....